Security Is Our Top Priority
Stessa was designed from the ground up with security in mind. We use multiple layers of security, in every component of our systems, to keep your financial data safe and secure. We never share your information without your permission.
Protecting Your Data
Your financial data and account details are secure.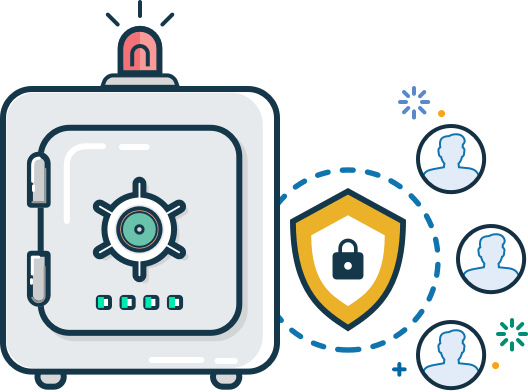 Industry's Best

Our servers prefer the most up-to-date transport layer security and never allow insecure protocols or outdated cyphers. All sensitive information is protected at rest and in transit using multi-layer key management encryption.
Designed for Security
Your private information stays private.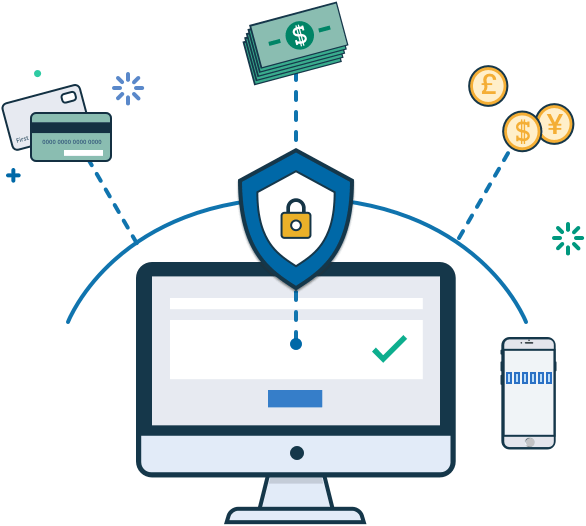 Robust Authentication including Multi-factor Authentication

We use strong security measures designed so that only you can access your account. We notify you immediately of account changes or suspicious activity.
Industry Veterans
We partner with Industry Veterans to provide an additional layer of security and ensure best practices.
Industry Leader in Financial Aggregation

With over a decade of experience connecting with financial institutions, Yodlee / Envestnet provides an added layer of safety between your data and anyone who would want to access your account information. Your financial account credentials are only stored at Yodlee, not in Stessa's database.

Regular Third-Party Security Scan

Norton/Symantec regularly scans the Stessa website and application for security vulnerabilities and malware.