Maximize the Value of Your Income Property
By bringing together all relevant data in one place, Stessa enables property owners to make informed decisions about their investments.





Stessa makes it easy for both novice and sophisticated investors to drive operational efficiencies, maximize revenue, and improve overall portfolio performance.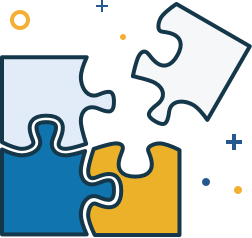 Consolidate
Simplify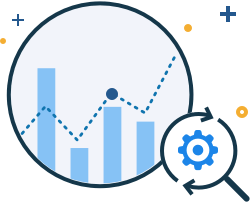 Optimize
Manage your real estate investments like the pros
Maximize returns while minimizing effort. Benchmark your holdings with relevant market data to make the difficult decisions easy.
Let Stessa do the hard work for you
Use intelligence to track your investments and alert you when something requires your attention. Let technology take care of the tedious…so you can focus on what is important.
Simple to setup and easy to use, Stessa helps you become more proactive and less reactive with your property investments. Get clarity on the value of your portfolio and changing dynamics of the market while data-driven insights provide actionable recommendations. Relax knowing Stessa has you covered.
Stessa keeps your data safe with bank-grade security. With AES data encryption and TLS 1.2, we take security seriously.